Health and Nutrition Illustrations
Illustrations and items created for a health and nutrition informational supplier.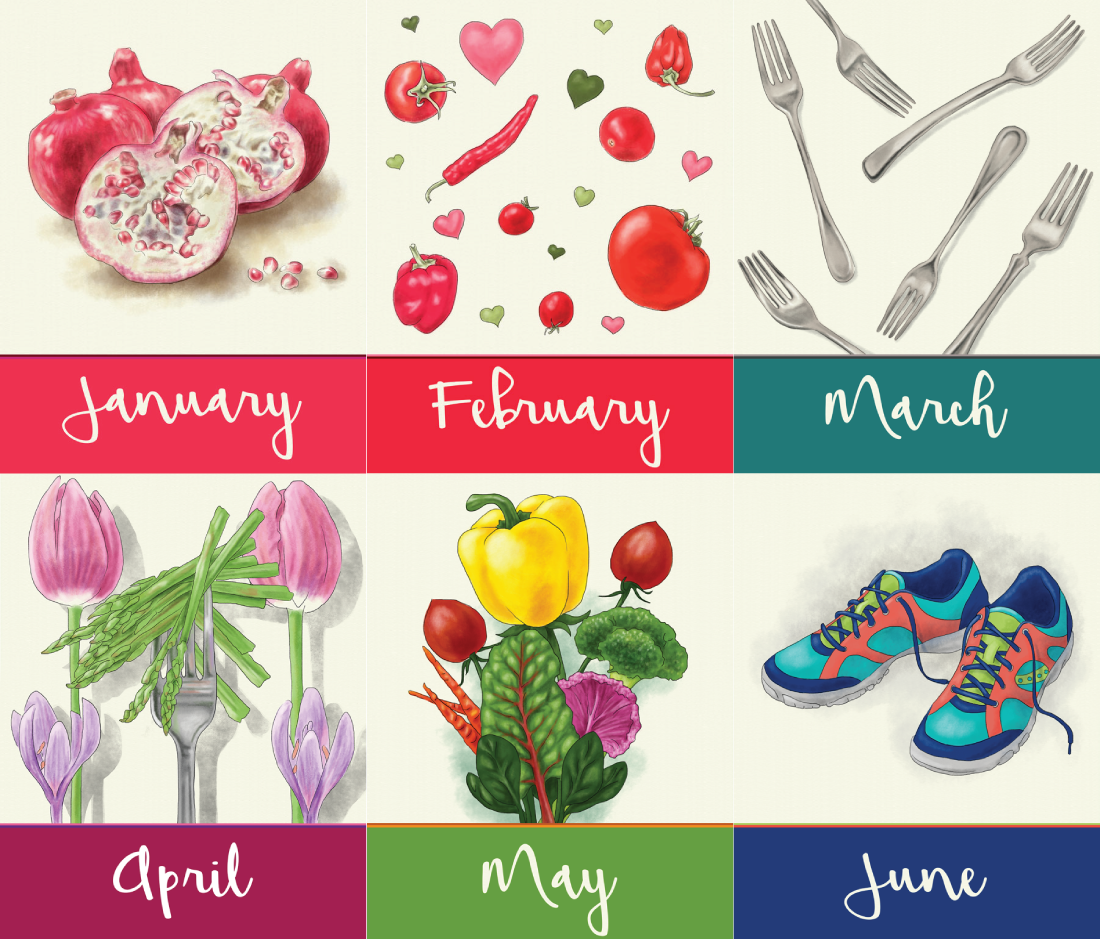 I created all of the illustrations for the posters and cards below from scratch, as well as designing the finished product.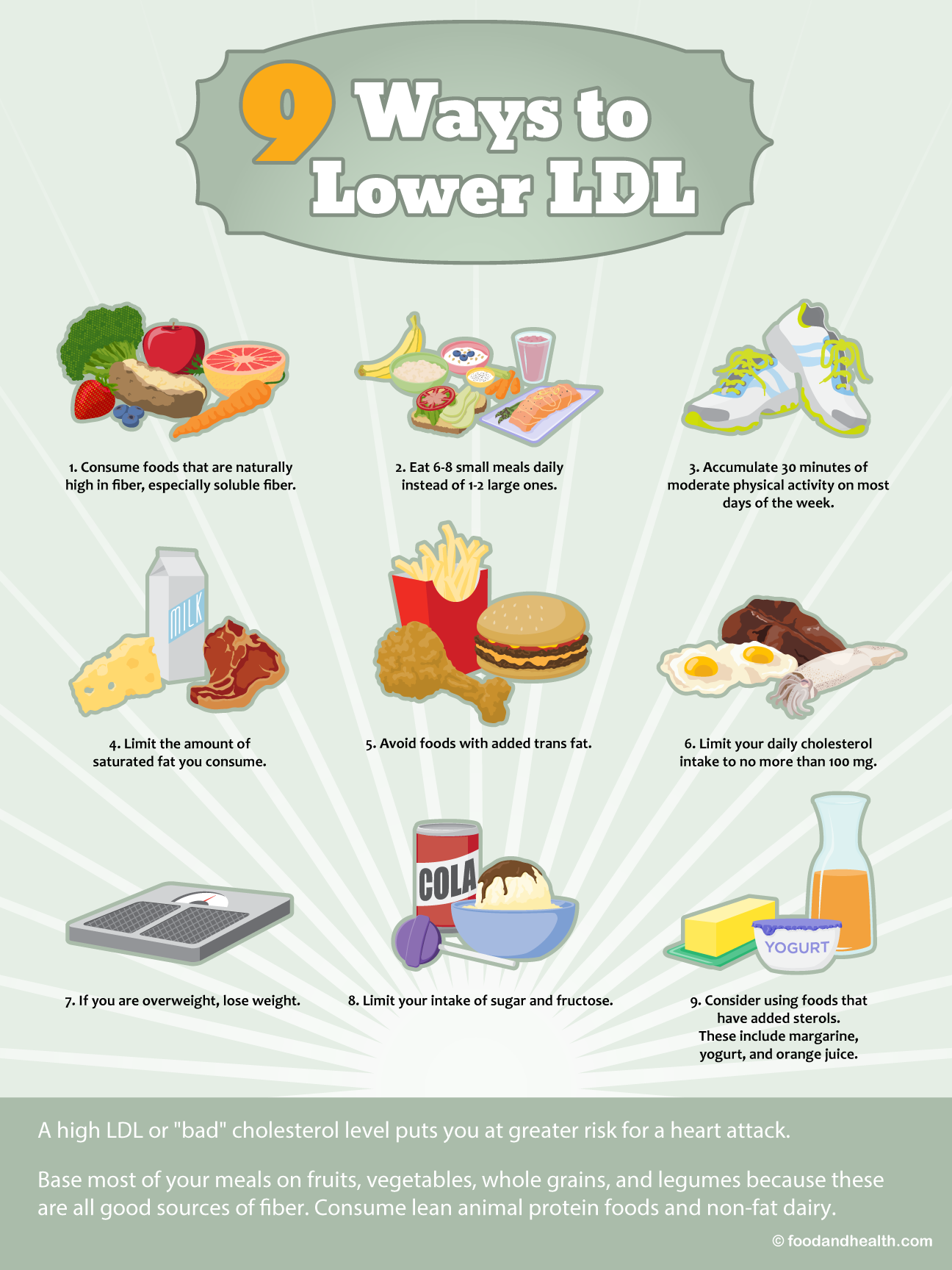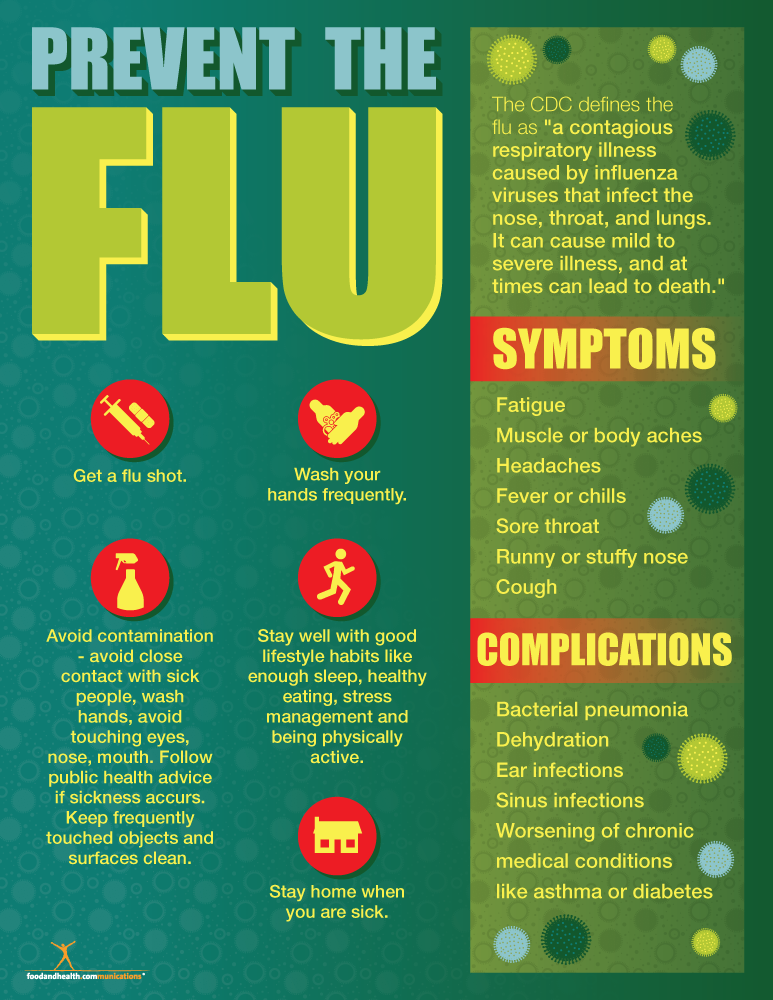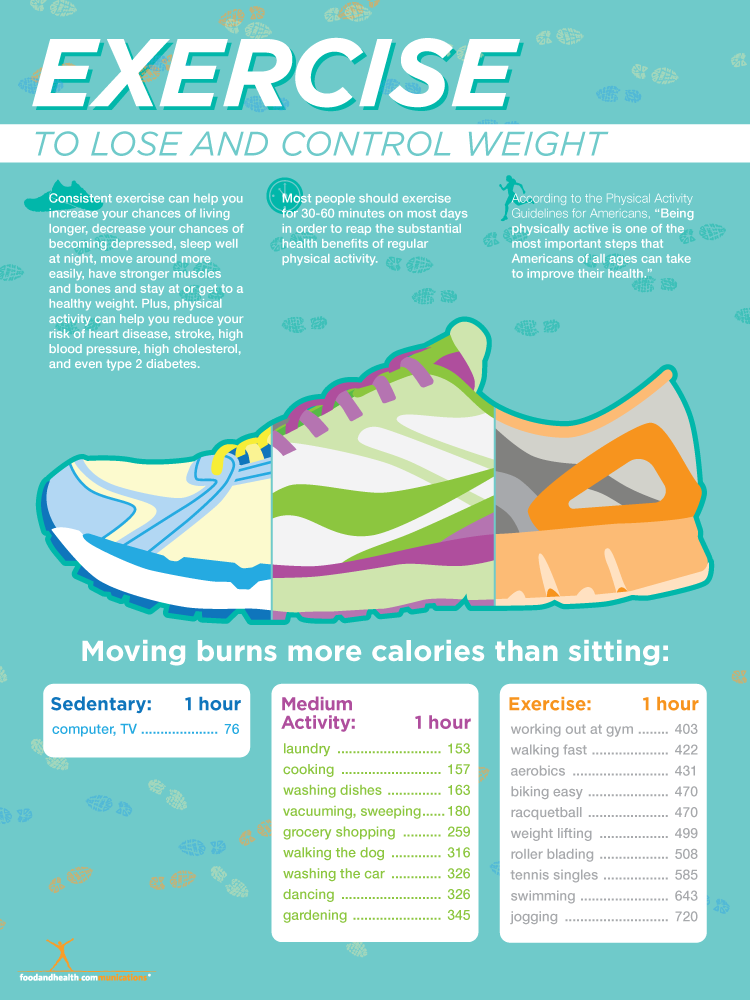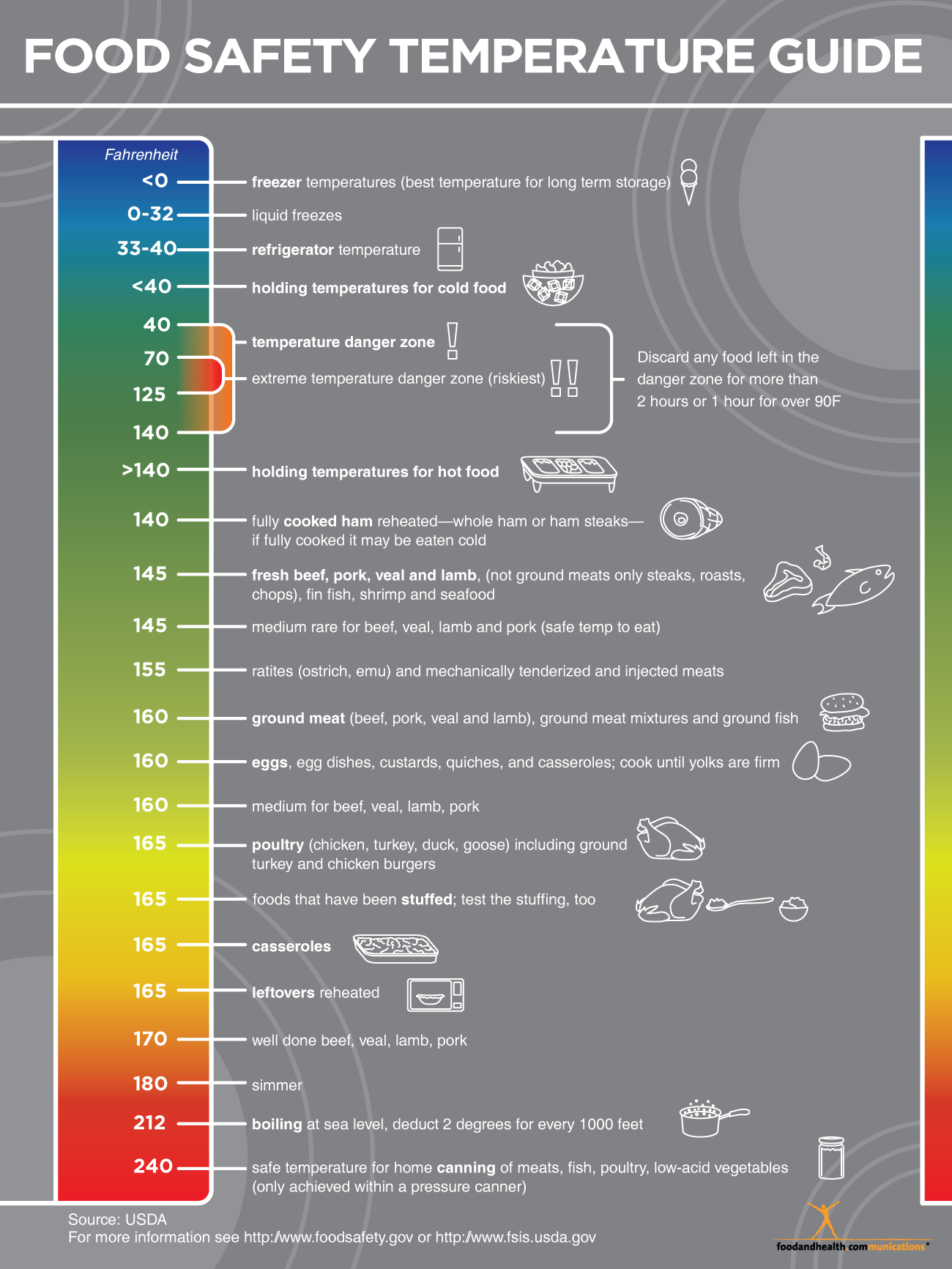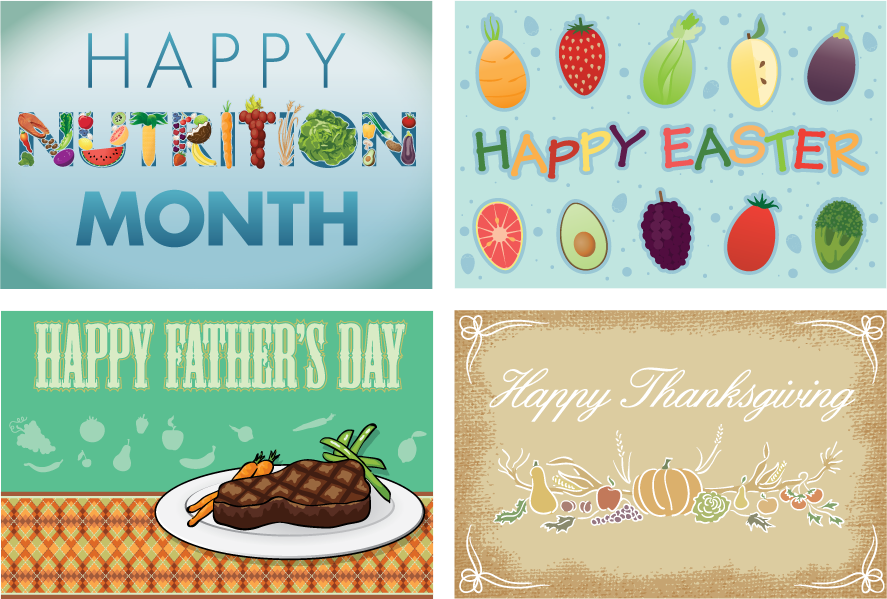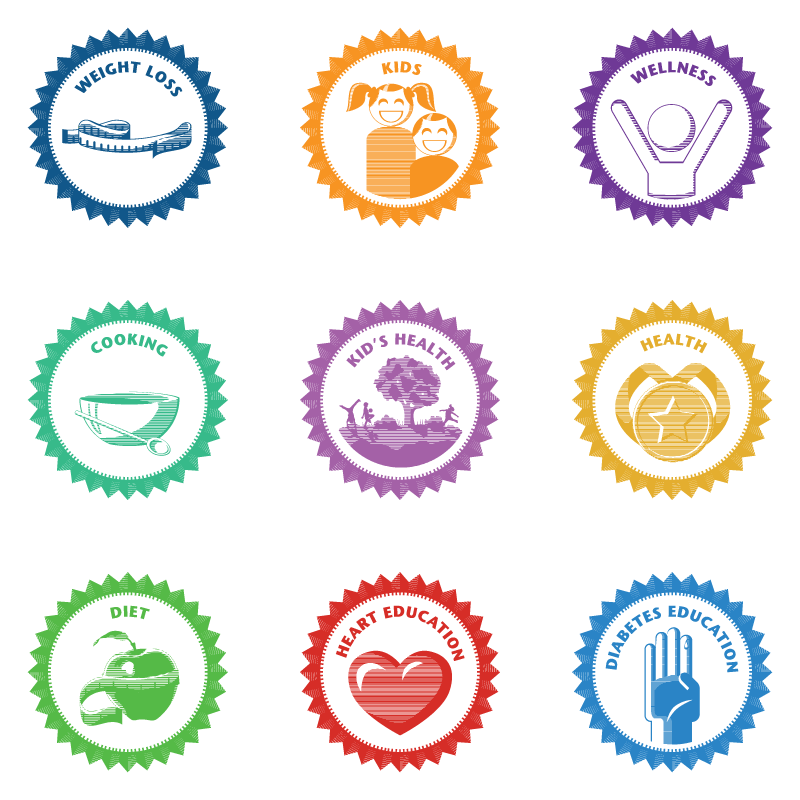 These badges were created for 'certificate' patterns pertaining to the featured topic.
Note: all images are the property of Food and Health Communications.