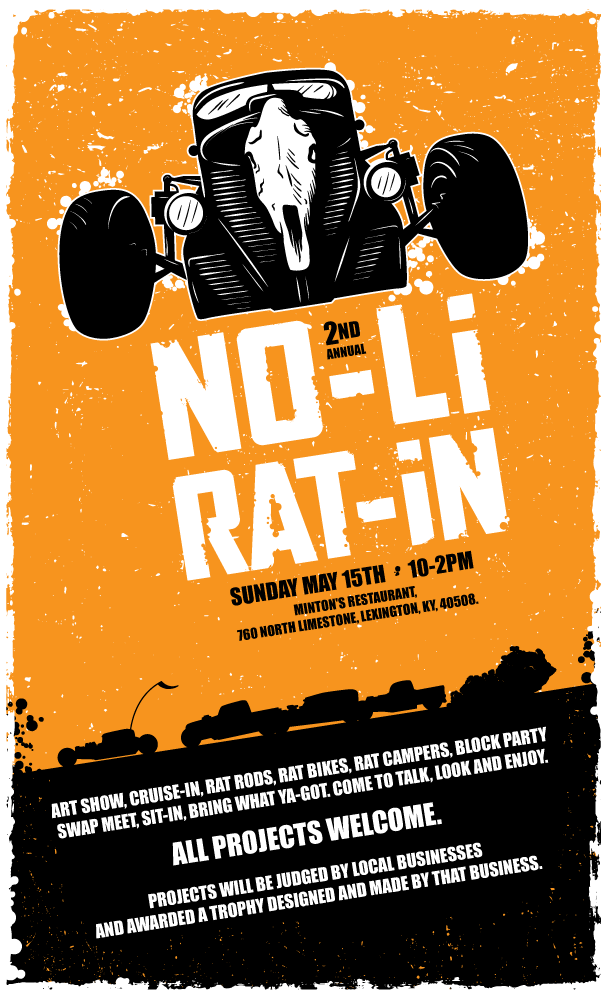 With this piece, I was told to do something 'Mad Max' and I happily obliged. I ADORE Mad Max. The skull on the top rod is a horse skull, it is Lexington Kentucky after all. I also have the shape of Kentucky as the dust cloud behind the group of cars.
The client wanted something 'vintage' looking for their Save the Date. It also needed to include the Homestead Resort in winter. I sketched and inked this drawing from scratch, adding in the family dog. There are a number of supplimental pieces, favors and such, that sprang from this illustration.
These three pieces (above and below) were done for the same client. The engagement poster was requested as a gift for a friend who was a big Gonzo fan. I used a similar style to--and the custom type from--my "God's Prototypes" poster. The client provided me with a photo of his friend popping the question and I went from there!

The tennis poster was done as an anniversary gift to his parents, the portrait a gift to his brother who was getting married. The tennis piece is decidedly 80's and was the clients idea.

The portrait was a little trickier as the photo references weren't crisp and were rather dark. I was also using a different set of photos for the background. It was a test to try and make the lighting match for both.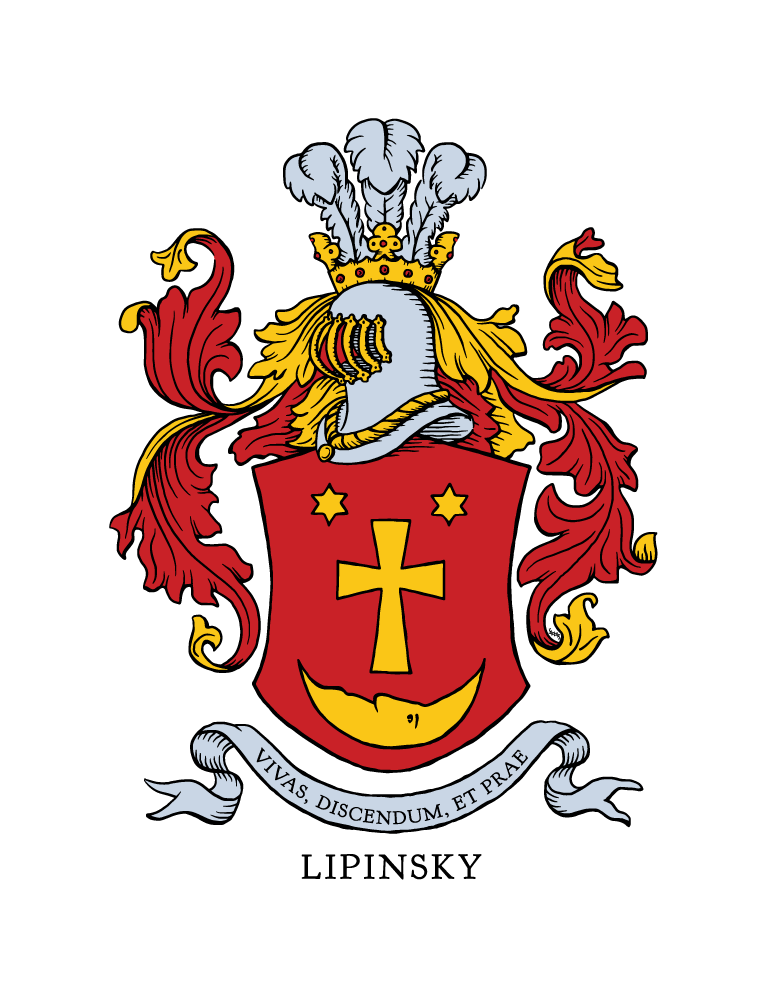 This client came to me with a pretty clear idea of what he needed. I was to combine elements from a few old book scans of family crests to create something new. The crest decor (aside from the main field features) were all created from scratch. I love heraldry so this was fun!