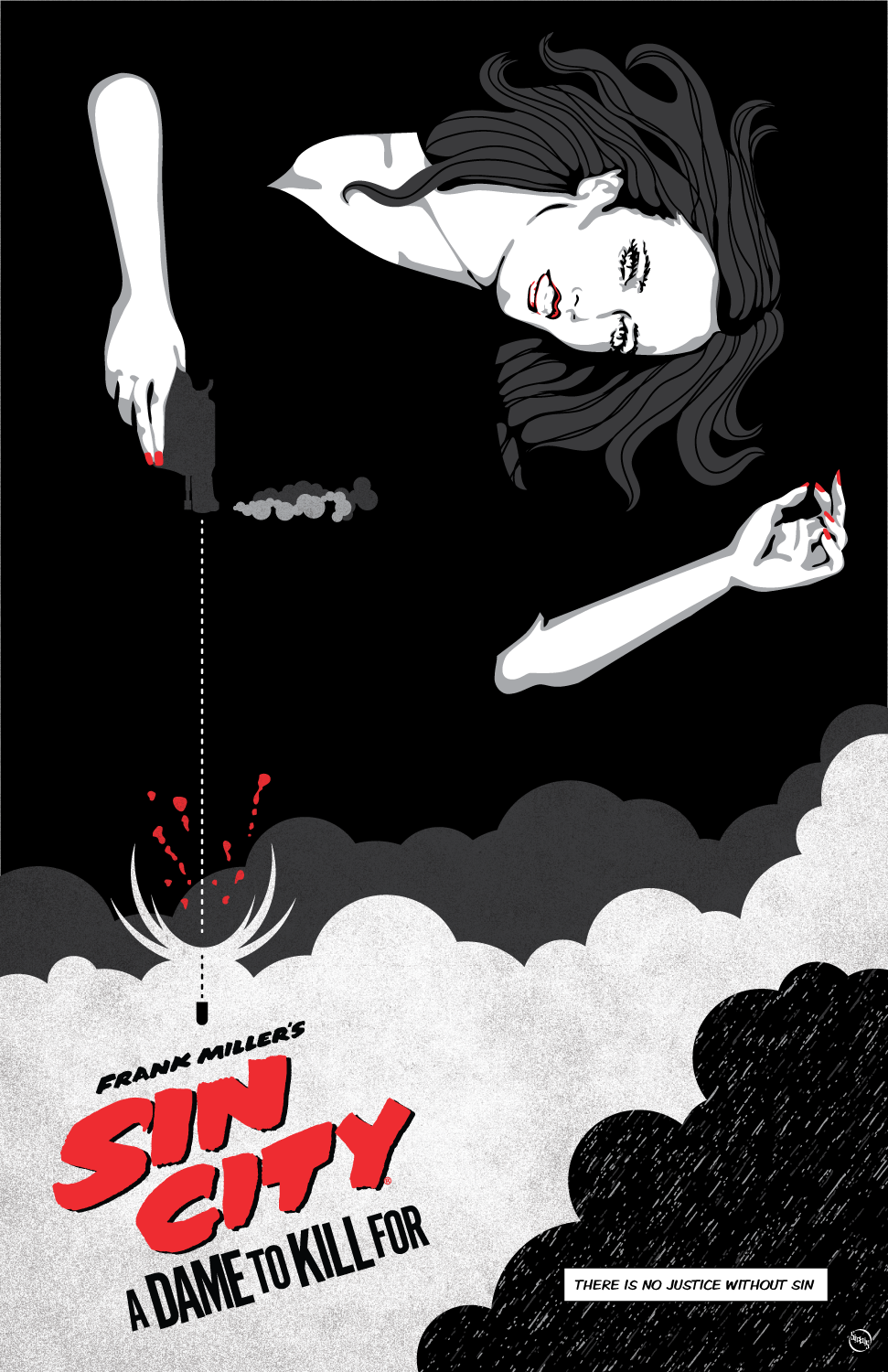 My tribute to Batman on his 75th anniversary.
A tribute to the original Sleeping Beauty spurred by the live-action Maleficent.
I did this piece for Star Wars Day 2014. I used to do a lot of Star Wars art, but hadn't in a long while. I always loved Jedi, so I decided on Luke preparing to surrender on Endor.
I loved Willow as a child. It was a great film with some impressive visuals for the time. This illustration was done for Silver Screen Society.
I really loved Jennifer Lawrence's look in
American Hustle
, so I just had to do up this illustration. You can snag a print
here
.
Chuck was an amazing, fun television series that aired its final episode in 2012. I loved the cast and their chemistry. This illustration was a labor of love.
This illustration came to mind because of a quote: 
"I once had a talk with Mulder about starlight. How it's billions of years old. Stars that are now long dead whose light is still traveling through time. It won't die, that light. Maybe that's the only thing that never does. He said that's where souls reside. I hope he's right."
-Dana Scully,
X-Files
'This Is Not Happening'
Nicolas Cage is his own man. He has his own reasons and many of them defy reason. Instead of conforming to expectations, he rolls with the psycho. His acting is anywhere from bat guano insane to unfinished pine 2X4, but I love him. I love him because he's crazy. I did this piece to showcase the variance and consistency that is Cage. He has played an array of characters from sorcerers and medieval knights to business suit vampires and loveable criminals. The outside may change, but Cage remains the same.
I featured each of these personnas as a 'character card' so fans could get a better look at the nuances of the man, the meme, Nic Cage. If you'd like to see the whole 16 'card' set, you can view them on my 
Tumblr blog
. Set 
1
, 
2
, 
3
, and 
4
.
I found this quote by William Fichtner to be quite inspiring:
"I don't think I look evil. I don't think my kids think I look evil. I don't think my wife does. I don't think that, and you know, I don't really come from that place."